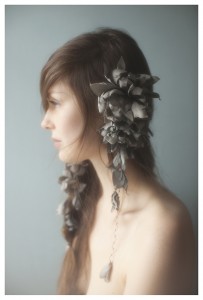 Founded in 2012 by the Japanese Akiko Takebayashi, Blanc Sauvage (Wild White) is a romantic and delicate accessories brand. The designer makes her headbands, barrettes and pins in Paris, where she lives since 2000.

How did you get the idea to create Blanc Sauvage?
In the aftermath of the devastating tsunami that hit Japan, many of my friends have participated in fundraisers by selling their creations. At the time, I was working in fashion. I was frustrated at the idea of ​​not being able to be involved in this process like them, so I decided to make a pin which I sold. After that, I tried to improve my technique… Blanc Sauvage was really born in 2012.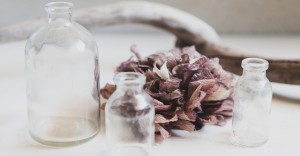 What is your creative process?
I use silk, cotton and linen to make my flowers. I cut the fabric petals that I dye and assemble. It takes about 80 petals to make a headband! I also create arrays and spindles.